Windlet Owners
A white box indicates missing information.
A 't' after a Windlet ID indicates a trade, and as such cannot be abandoned.


LAST UPDATED: August 25, 2007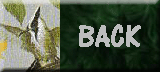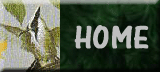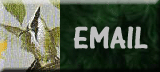 NOTE: This background was created by me using a Roger Tory Peterson graphic and a tiled background I found on the web. If you wish to use this set, please ask my permission first.